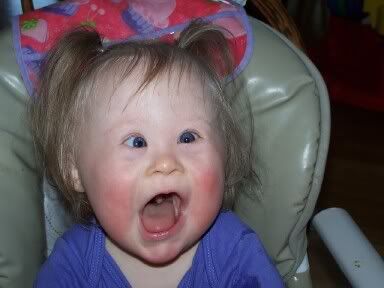 I am soooo upset.. I have a TON of picutres and my camera will NOT download any of them on my computer.. what is up with that???? My Hubby hooked it up to his computer and it did the same thing. We also tried a different USB cord and it did the same thing, which is NOTHING!!! I am so frustrated.
The kids got out of school for the summer on Thursday. Mayson is loving having them home and I am already for school to start again....hehe. With a pre-teen at home I feel its going to be a LONG summer!
This weekend is a busy one filled with a birthday party, baseball practice and a baseball game. Hope you all have a wondeful weekend!!
Here is the last photo my camera let me download...