Today was such a great Mothers Day! The kids and hubby took me out for lunch to one of our favorite little places in Cedar Rapids. We then headed further into the city to a park were the kids can fish, play and feed the geese and ducks. The weather was picture perfect... it was a beautiful day. One to be truly thankful for!


The Kids and Me!



Rylee and Jayden fishing.



YUM YUM...Bait!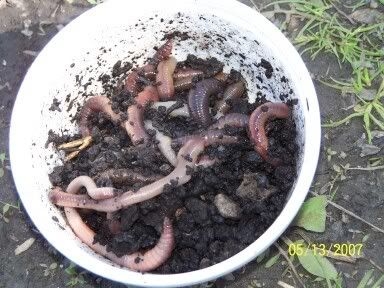 Of course, we had to stop here!



pretty flowers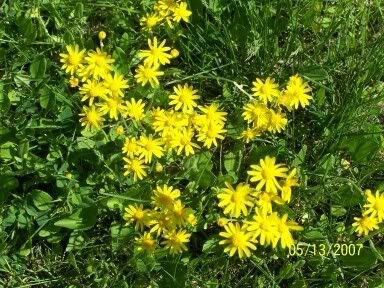 Jayden caught a nice large mouth!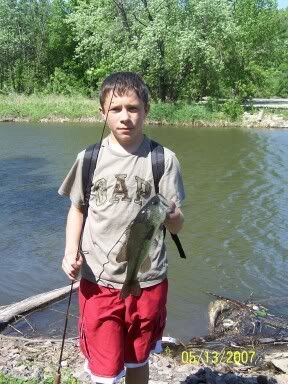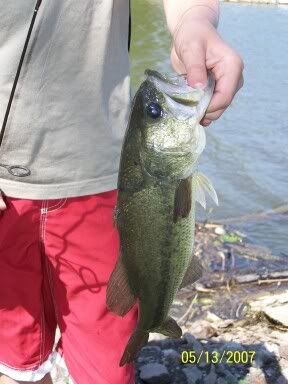 Mayson getting ready to feed the ducks!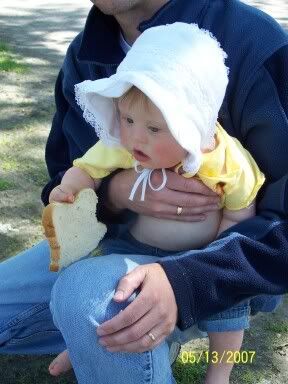 Mama and her babies on mothers day



Rylee feeding the geese