Every year we have a Cajun Fest here in Iowa called Taste of Louisiana. This is the first year we have gone to it. It was really fun!
Jayden and Mike ate some good ol cajun cookin.. even fried alligator....they told me it tasted like chicken. Rylee was in the kids parade. She looked so cute in her get up she wore. They had carnival rides, bands, food, contests, etc. Mayson took a nice long nap while we were there but it was still a great time!

CAJUN CRAWDADS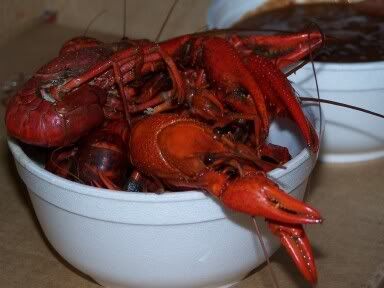 FRIED ALLIGATOR....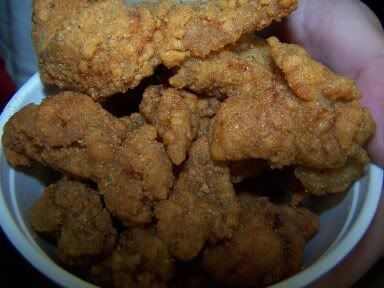 MAN, WOULD STEVE ERWIN BE MAD AT YOU JAYDEN!!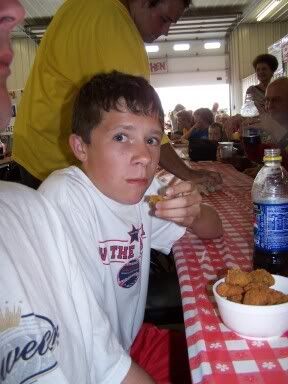 LOVIN BIG SISSY'S BEADS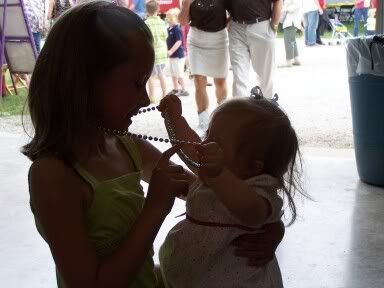 THE BAND L'ANGELUS... A ALL FAMILY BAND. THEY WERE AWESOME!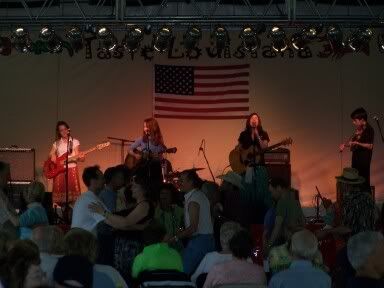 ONE SLEEPY BABY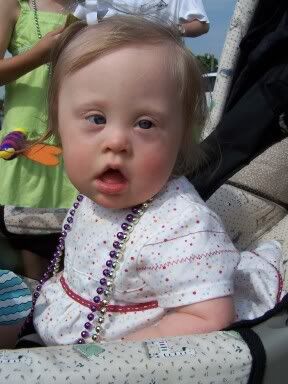 RYLEE AND DADDY CATCHIN THE BERRY RIDE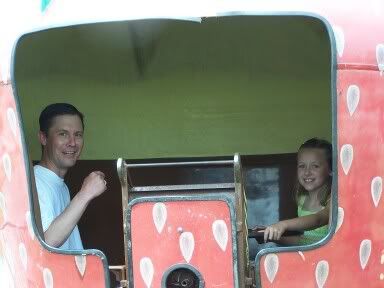 RYLEE DRESSED UP FOR THE PARADE






RYLEE'S PICKLE ON A STICK