It's so hard to believe that my baby boy is now entering his teenage years...
13 years ago I gave birth to Jayden Michael. He was 8 lbs 9 oz and 21 1/2 inches long. He was a whopper for a first baby but daddy said he was a keeper!



He was a happy baby. Here he is at 10 months... so sweet. One month later he walked all over! He has been on the go ever since!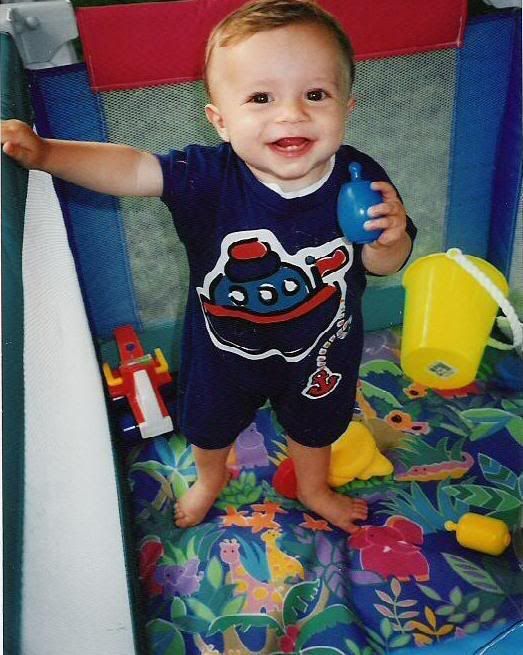 Man, oh man, did he love his baths. The kid would turn into a prune before I could get him out! He would play and play with his little animals in the tub, especially with his big rubber alligator we had to get him at kmart!! We ended up getting several of them so in case we lost one we would always have one on hand. It was his favorite! He is 17 months old in this picutre.



Then he got his first big boy hair cut. Man, he grew from a baby to a toddler then..........



This sweatshirt was so perfect since his nickname was Monster Man!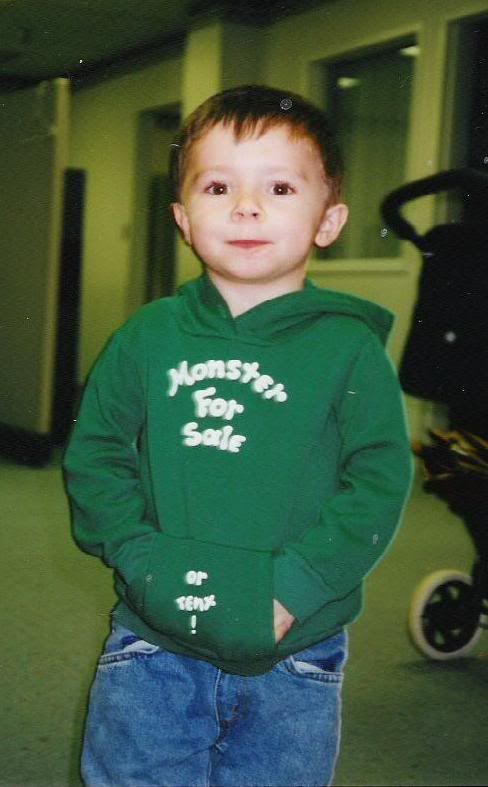 He became a big brother if he liked it or not!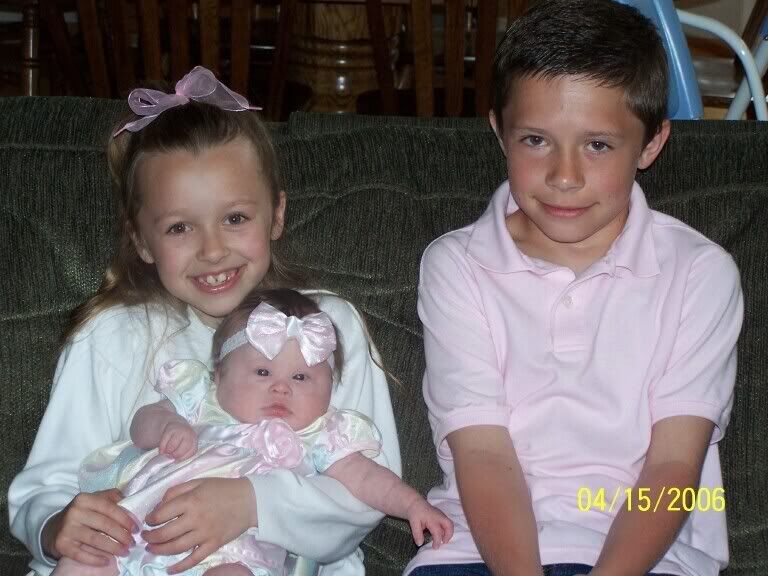 Now, his favorite thing in the whole world is Fishing... He loves to fish no matter what the weather is. He can tell you soo much about the habitat of fish and different ways of catching fish and the different kinds of fish...... FISH FISH FISH!!!!!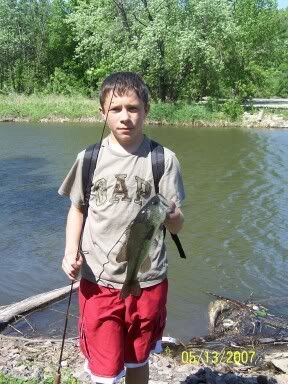 Anyway....here's to you buddy!! I love you so so much... Thanks for being the best son ever! May your birthday be as wonderful as you are!!