Gabriele Sheridan Acker's first birthday is today!! Even though she is no longer with us here on earth, she is still with us in our hearts! In honor of her birthday her parents asked anyone who would like to release a hot pink balloon, to do so.
I never got to meet Gabi in person but she melted my heart from day one and I will never forget her. Here are a few pictures of our balloon release! You can also go to Gabi's blog, The Gift of Gabi's Grace and check out more balloon releases!




The Tag I made to attach to the balloon...
I just realized her name is spelled wrong on it!! oops!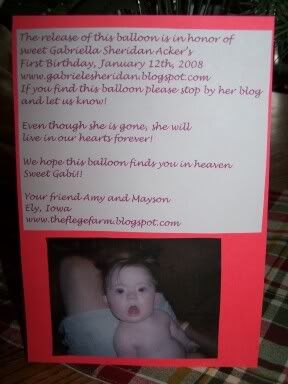 The balloon we picked out!!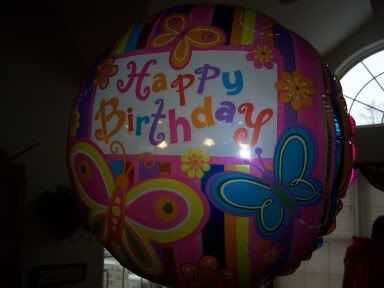 Mayson giving the balloon love before we send it to Gabi in heaven!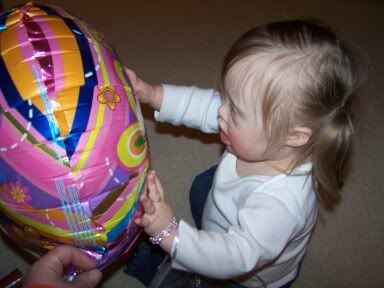 Off it goes!!!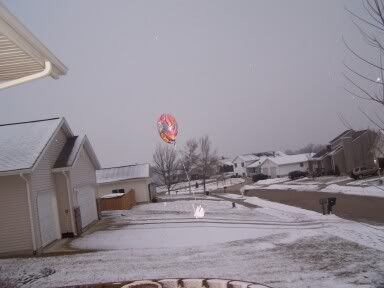 Heaven here I come!!!