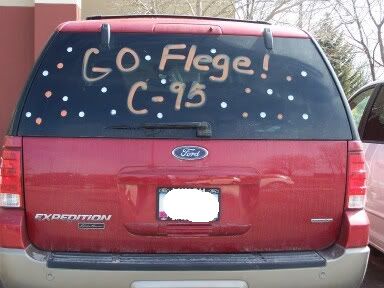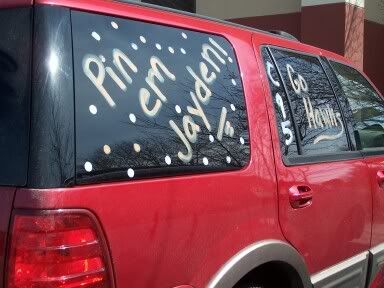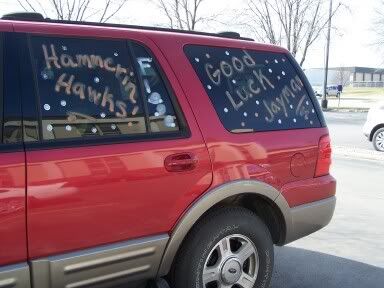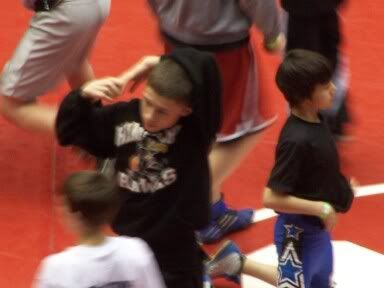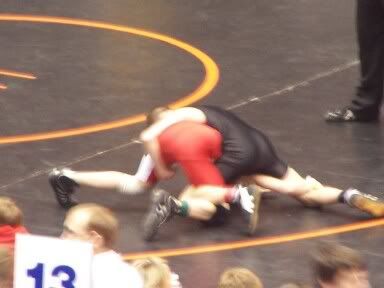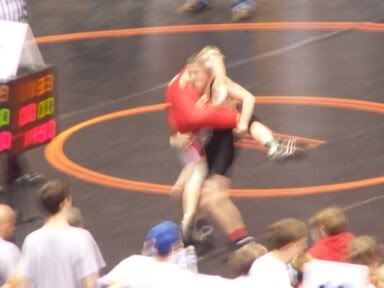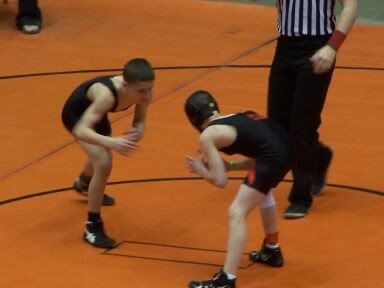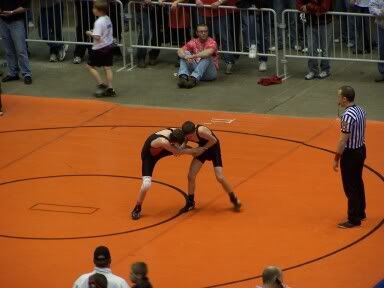 We are back! What a long and tiring but fun weekend!! Jayden got beat out his third round. He had a stacked 32 man bracket so we didnt know what to except! We are just proud of him winning his district and making it to state!!!
Mayson did surprisingly well despite having to be stuck in a stadium all day for 2 full days!! Rylee had her friends there too so it all worked out for everyone!
Right before we left miss Mayson climbed up our stairs for the first time. What a HUGE milestone for her when it comes to her gross motor skills! Here is a little clip of her!