Well, we made it back!! Mayson did great on the airplane. Better than I could of ever imagined! She was amazed at the whole thing, really. I was so proud of her!
Boston is a beautiful city. Flying in over the water, you could see the lighthouses out in the ocean....just like you would imagine it!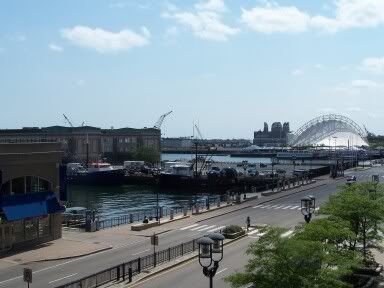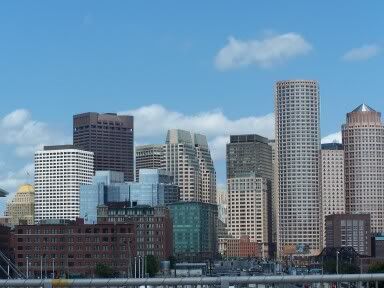 Our Hotel was not at the convention center but acrossed the bridge. It was a beautiful hotel so friendly. The convention was at the World Trade Center Boston. A very nice place as well.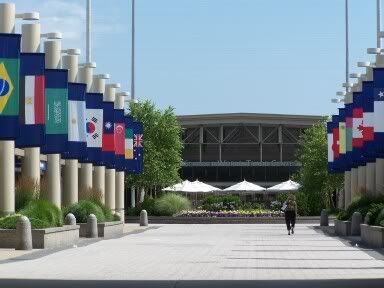 I got to hear Dr. Brian Skotko speak on how siblings feel about having a brother or sister with Down Syndrome. He is a great speaker and he touched a lot of important points. I also spent alot of time with a few of my favorite people, Jennifer Graf Groneberg, the author of "Road Map To Holland", and Kathryn Lynard Soper, the editor of "Gifts". These two ladies are incredible moms of DS children that have reflected on their feelings and lives in their books to help others. I was honored to help them and get to know them. It really made me feel like I was apart of something so special. Thanks Jennifer and Kathryn!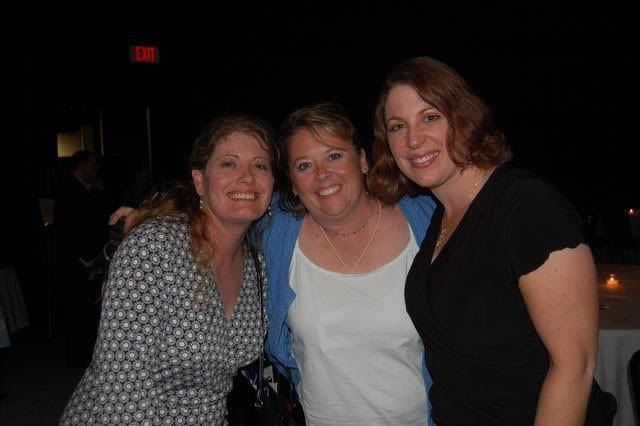 A few of us went to Quincy Market to get breakfast. Its full of neat little shops, food and a huge food market full of fresh fruits and vegetables.


























Our friends , Francine and Sofia, Michelle and Kayla, Rebecca and Elainah and me and Mayson!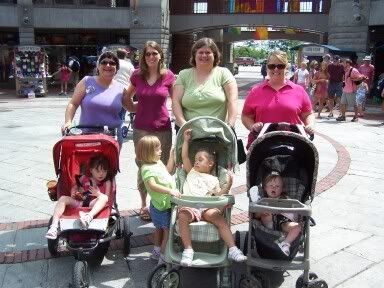 Mayson and I went to the dance and got to meet our friend Meredith Martin. Meredith is a self advocate that won 2 awards at the conference this year! Way to go Meredith!!!!!! Chris Burke (Corky from the show Life Goes On) was there as the DJ. He is fantastic!




























We also got to meet Maria Dellapina (Specs4us)who custom designed Mayson's new glasses. She is wonderful person who has claimed Mayson as her adopted grand daughter! We met Maria's son Anthony and his girl friend, as well. They all have a special place in their heart for people with special needs.

















I stopped to take a few pictures of Mayson by the flowers. She is wearing her new shirt Ginny made her that says "designer genes" with the three xxx's representing her chromosomes. Gosh I love my girl so much!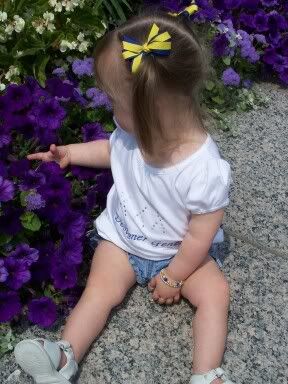 Well thats enough pictures of Boston for now.. more to come!!!!