Mayson LOVES to ride the tractor with Daddy! She gets the biggest smile on her face as soon as she sees him out there on it because she knows she will get a ride!


Off we go...see ya Mom!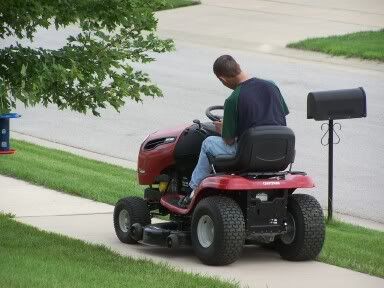 Mmmmmm.... I wonder if it will go faster if I drive it like this?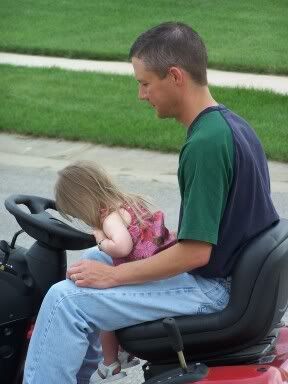 Nah, I like driving this way instead!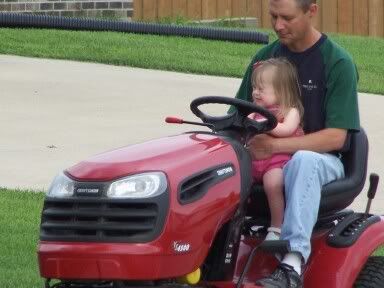 Coming back from our long ride!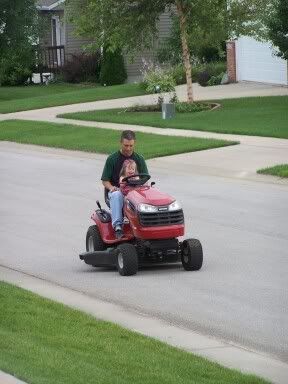 Awwww.. there is nothing like a tractor ride with Dada!