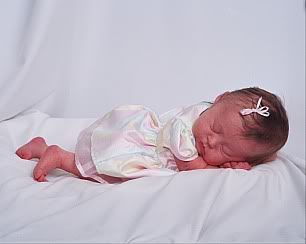 An extra little chromosome,
that's all it is, you see.
Where all of you were born with two,
I was blessed with three!

I found this on one of the Down Syndrome forums I belong to. These parents that are on there are amazing and very supportive. Mayson is one of the lucky few that was born healthy with no other issues that can come with Down Syndrome or T21 as we call it. There are so many out there that are so sick and will have health issues all their life. I feel incredibly lucky to have my healthy T21 baby! She is happy and has brought us soooo much joy!