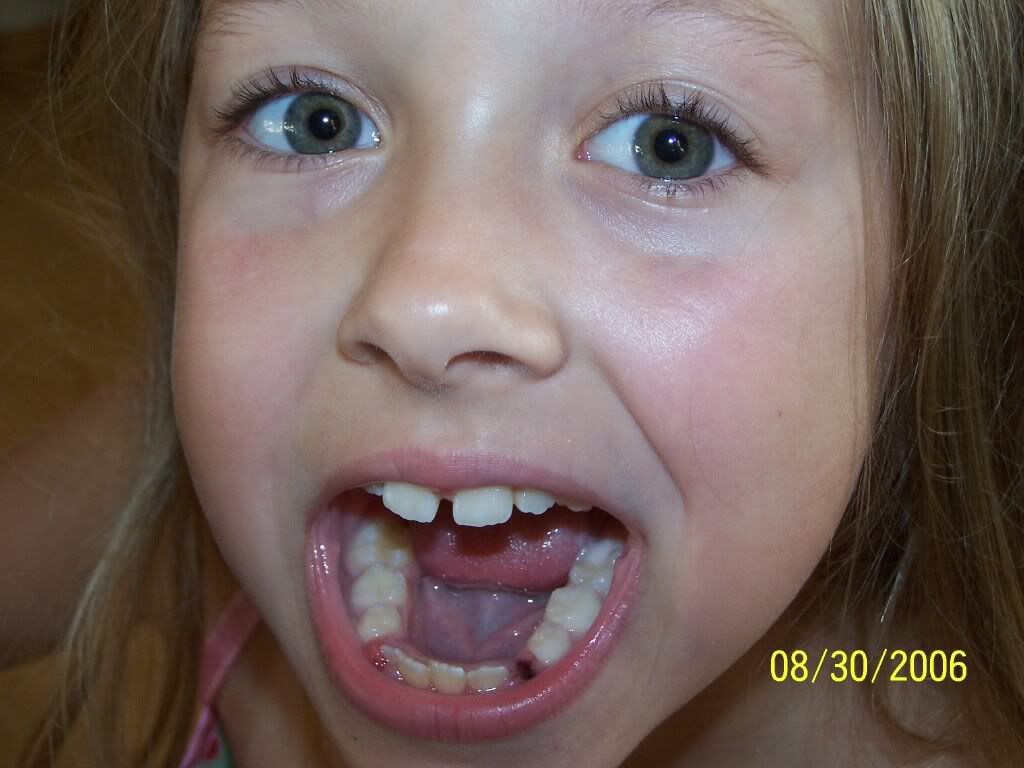 Sorry its been awhile since I posted. Too much going on this household!!! Rylee, once again, got 2 more teeth pulled to make room for her permanent teeth coming in. She handled it like a champ though and is finally eating "regular" food now! We had parent night at the middle school for Jayden. It's amazing how they keep those kids on schedule and on task. Jayden has quite the schedule: Language Arts, PE, Choir, Math, Science, Social Studies, and German. I hope he knows what he is going because I sure felt lost that night!!
Soccer has been consuming many nights here as well. Mon & Wed Jay has practice. Tues Ry has games and Thur she has practice. Sat Jay has a game. So, 5 days a week I am at the soccer field....ugh! Thank goodness Mayson is such a tropper! Rylee starts piano back up on Wednesday too, so add that to my list as well!!
I am glad we had a day off today.... happy labor day!