For Rylee's birthday someone gave her a gift card at Build a bear workshop
We headed to the mall to use up the card. But instead of Rylee using it for herself, she decided to buy a bear for her baby sister. Isnt that sweet? Mayson was amazed at the whole process. Here are a few pictures of Mayson first Build a bear experience!

Picking out my new bear... he is kinda flat, isnt he???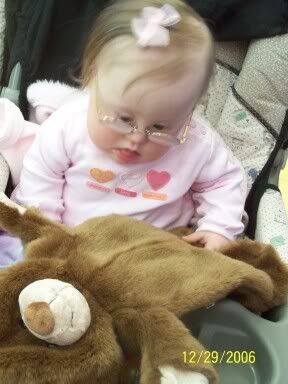 Filling him up with fluff! I loved watching the fluff go round and round in the fluff machine!!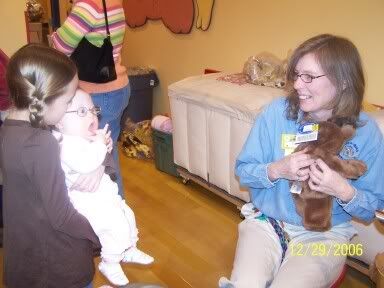 Rylee gave my new bear a bath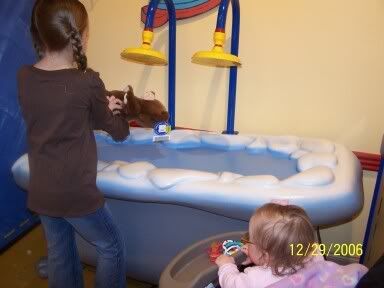 We even found a pair of glasses for my new bear!



Here is me and my bear!!!!!