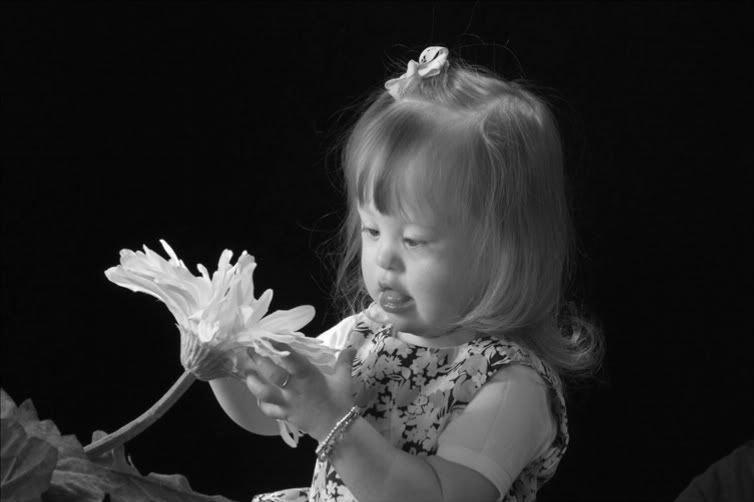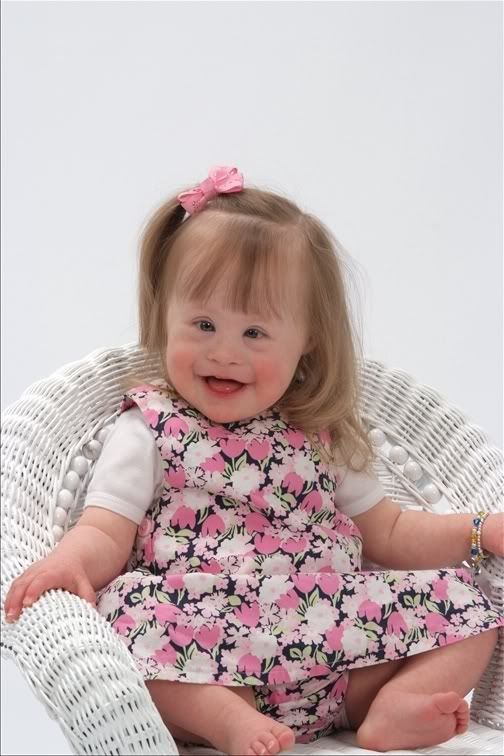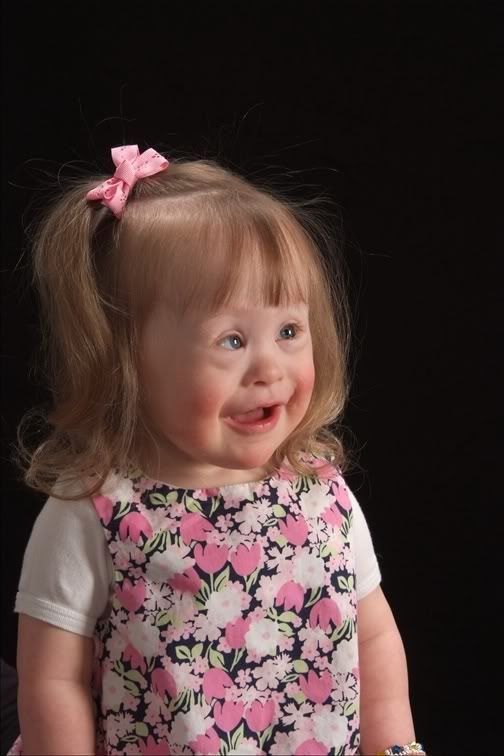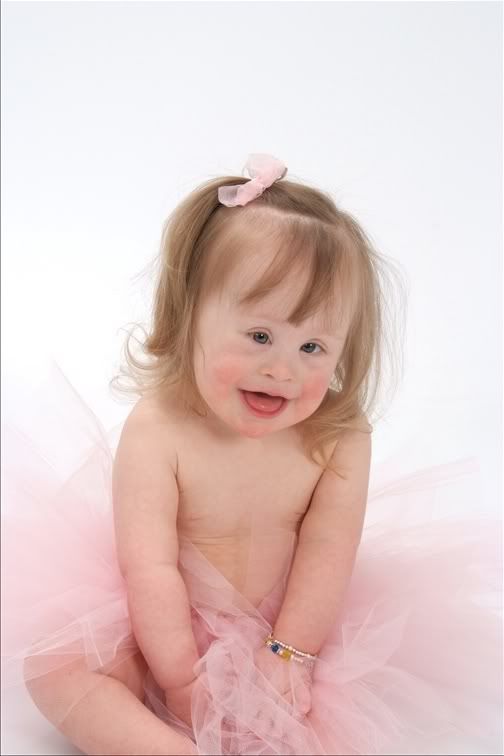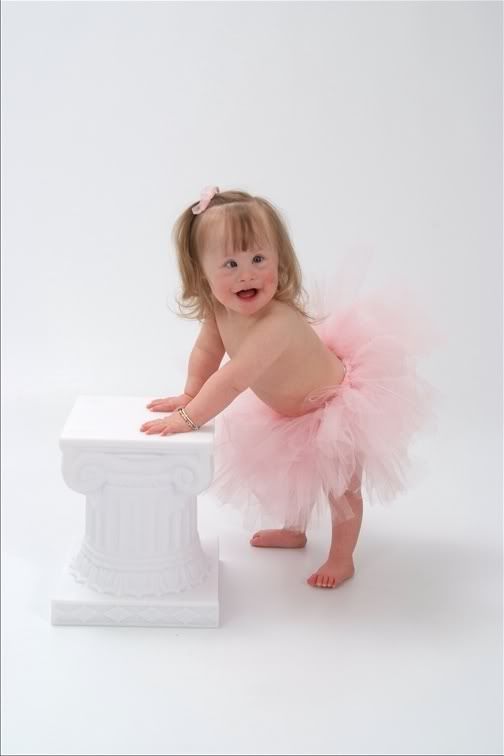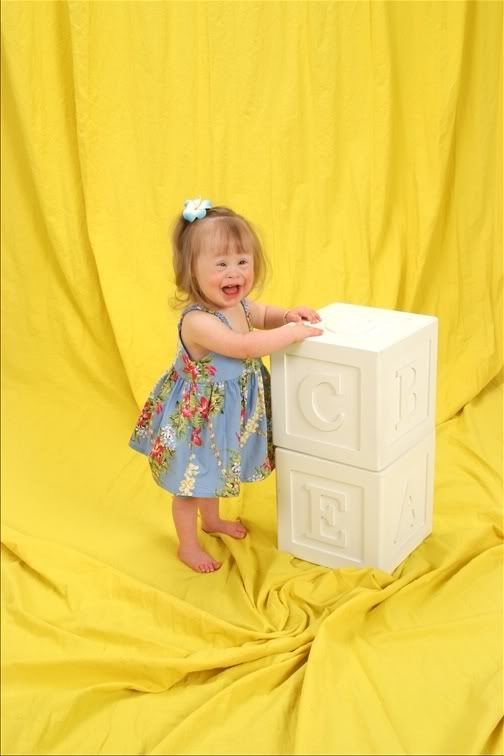 I finally managed to get Mayson's 2 year pictures taken! We went to a new place called Portrait Innovations and they were wonderful. They took over 90 pictures and printed them all right there, the same day! They were so good with Mayson too!
Each one of her outfits have some meaning to them. The one jumper has tulips all over it-the Down syndrome flower. The tutu was given to Mayson for her first birthday from her friend Shalyee. Her talented mommy made it!
And the Hawaiian dress was just given to Mayson by her Grama and Grampa Strottman from their trip to Hawaii!
I had a hard time choosing which ones to get!! Here are some that I got. I could of gotten them all If my checkbook would of allowed!!!