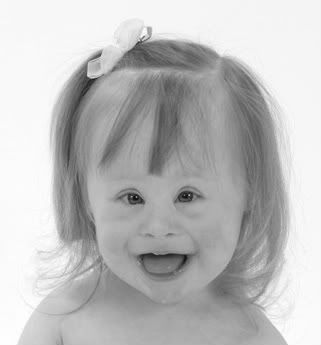 The count down is here! Our buddy walk is this Saturday!! I get to see the fruits of our labor! We have worked endless hours, as a board, and cant wait for the day to come!
Maysons Marchers is sooo close to our goal. If anyone would like to help us reach it, you can click on Maysons Link on the right side of my blog to donate!!
Pictures to follow ..........