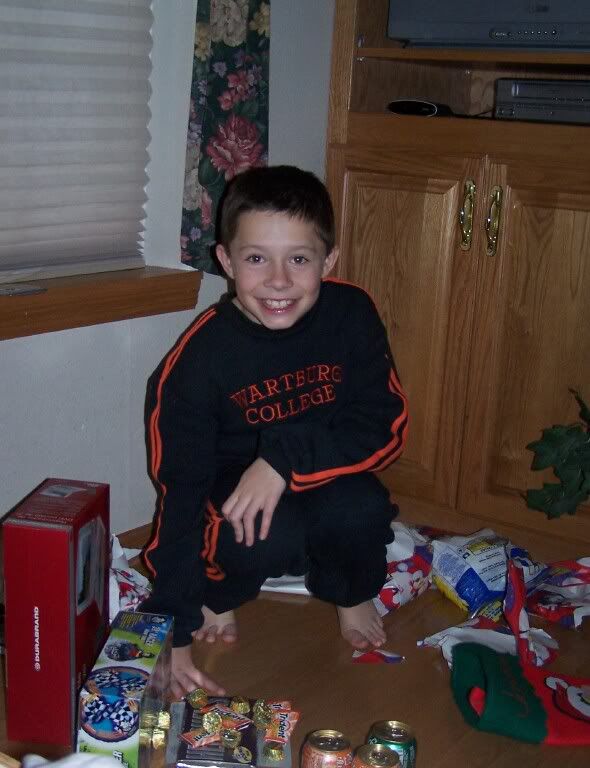 My little man is 12 now!! It seems like I just had him! He was 8 lbs and 9.5 oz and 21 1/2 inches long....a real whopper but a keeper!!! He had a full head of dark hair and was the most beautiful baby! He loved his binky or his "Dee Dee" as he called it. And he reminded us of Linus from Charlie Brown with his "B" he drug with him everywhere he would go.
Now, he is going into 6th grade and in Middle school....wait.... did I say middle school?? Holy crap.. one more year and he is a TEEN!! Lord help me!!!!!!!!!!!!!

Happy Birthday Buddy...I love you !!!